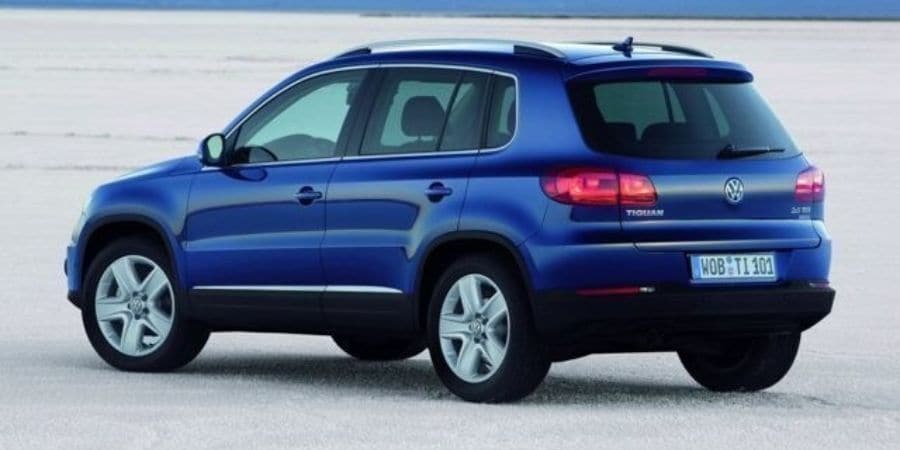 Looking for a SUV to Haul the Family Around or Make Grocery Shopping a Breeze? A Used SUV from Terry Volkswagen May Fit the Bill!
When you are in the market for a SUV that is packed with the space and comfort you and your family have been searching for, but more importantly won't break the bank, a used SUV could be the choice for you! With the right used SUV you will enjoy plenty of space for your passengers and cargo, as well as the features to make adventure special. Here at Terry Volkswagen in Lynchburg, VA we know how important the right SUV is for drivers and we are proud to offer you some of the best models around!
SUVs have quickly become some of the most popular models around and are definitely the choice for most families because of the space and comfort that they offer. Anytime you hit the road you are sure to see an impressive selection of SUVs that you have been dreaming of driving and with our help, that dream can quickly become a reality.
For drivers all over the Forest, VA or Madison Heights, VA area, a used SUV is ready to be the premier choice today! Families will definitely love the added space that is available as well as the capability to confidently and easily tackle more roads. Our selection is unlike any other with some of the most impressive models imaginable. With numerous automakers on our lot, like Audi, Chevrolet, Ford, GMC, Hyundai, Jeep, Nissan, Subaru, and Volkswagen, all drivers will have the chance to find something that they love. Additionally, our selection is packed with models with low miles and the features you want to stand out.
If you have been looking for a used SUV that will be ready to tackle any adventure ahead with poise and comfort in the Timberlake, VA area, then it is time to visit Terry Volkswagen where our models will surely stand out from the rest.
Visit us today and take in not only our used SUVs, but also our entire selection of used models that are ready to make shopping here a breeze. See you soon!